Students Told to Stop 'USA!' Chant [video]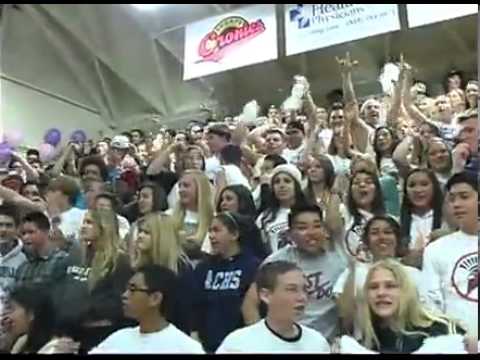 Four California high-school students were reportedly suspended for chanting "U.S.A! U.S.A!" and wearing American flag bandanas during a basketball game.

Oxnard Union School District superintendent Gabe Soumakian said "we need to pursue this further." Some felt the students' actions might have had racist undertones since the schools have large Hispanic student populations.