Various Cute Videos To Make You Smile Today!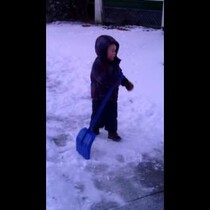 Posted February 11th, 2014 @ 6:19am
This little boy makes an earnest plea to the heavens: "Jesus! Make It Warm!"
Somebody's a happy fox!
Probably one of the best drummers I've seen in a very long time. Stick with him -- towards the end, he goes off!