UC President Napolitano Getting Cancer Treatment
The UC system just sent out this news release: "UC President Janet Napolitano is currently undergoing treatment for cancer, which was diagnosed at the end of August of last year. The treatment is nearly complete. President Napolitano had a previous diagnosis of cancer that was successfully treated. She has kept the chair of the UC Board of Regents informed throughout the course of her current treatment."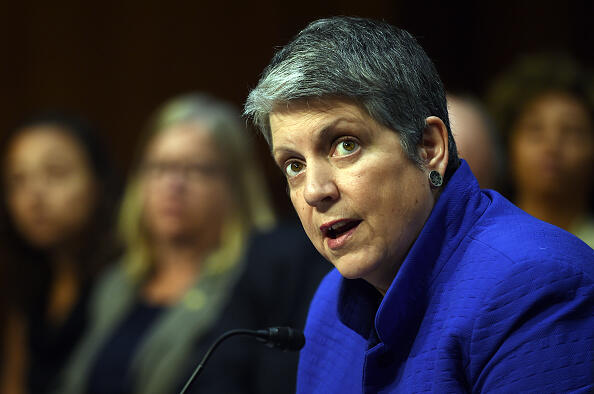 Getty Images
The statement said Napolitano has been able to perform her duties, but yesterday, she experienced side effects of her treatment that caused her to be hospitalied. She is expected to be discharged in the next day or so. Napolitano is the former head of Homeland Security.