CA Officials Increasing Water Allocations to Farms, Cities
More water will head out to 25-million Californians after the Department of Water Resources announced it'll increase the State Water Project allocation to 60 percent of the amounts requested.
DWR says it would like to see if the rain will continue - and will keep building up the snow pack - but that the storms we've had so far have helped to raise water levels in our reservoirs enough to send more water out - with the hope it'll increase the allocation again in the future.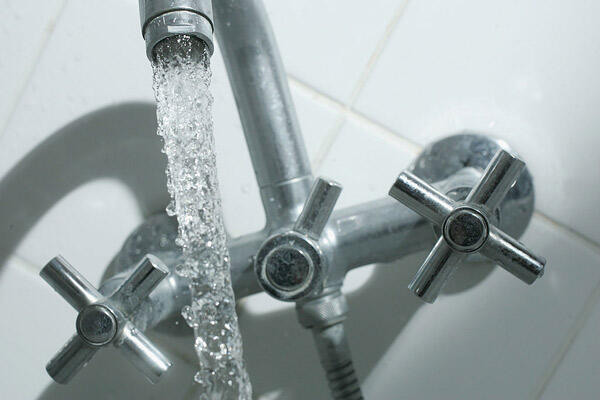 Getty Images
That water is also used to irrigate hundreds of thousands of acres of farm land - much of it in the Sacramento and San Joaquin Valleys.
The State Water Project hasn't been above 60-percent since 2012, when it was at 65-percent - and it hit a low of just 5-percent in 2014.