Adventure Park Could be Coming to Rocklin
Rocklin city officials say that on Tuesday night the city council unanimously approved an agreement that could lead to the construction of an adventure park at the City's Quarry Park. The project is called Rocklin Adventures. Michael Young with the City of Rocklin says the project would utilize a seven-story deep quarry in the heart of Rocklin and surrounding property to create a space for zip lining, rock climbing, ropes courses and other outdoor activities.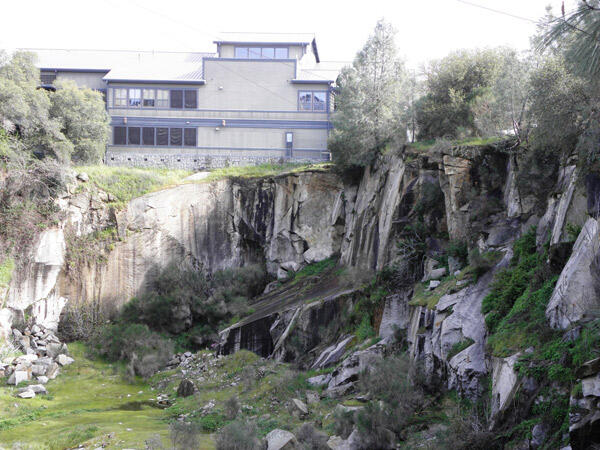 Photograph courtesy City of Rocklin
City officials believe the adventure park could also be a catalyst for commerce and other development, which could then attract more visitors to the city. Those supporting the project also say one of the goals is to increase tax revenue for the City of Rocklin.
The agreement approved by the council contracts Legacy Family Adventures to design 30 percent of the adventure park, enabling the City to more thoroughly evaluate park elements and to request proposals from contractors. If built, LFA would operate the park with a revenue sharing agreement with the City.