Weather Service Cautions About Storms On The Way
An updated weather summary is out from the National Weather Service in Sacramento, and forecasters say people living in the Central Valley, foothills, and the Sierra should expect severe storms in the coming days. You have access the very latest forecasts and other weather related information here.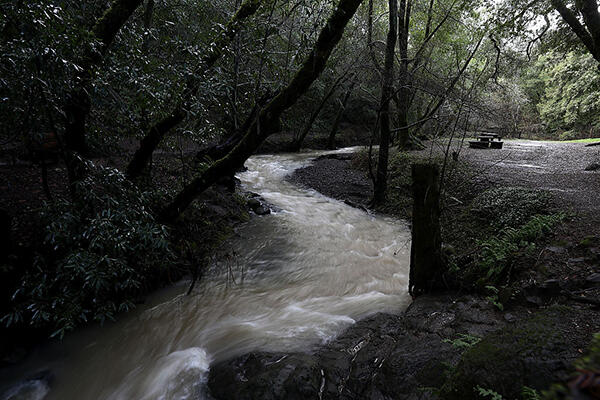 Getty Images
"(The) main message for interior (Northern California) is that residents should be prepared for flooding, heavy snow, and wind damage," said the NWS in a statement issued Sunday. Forecasters said a wet pattern will continue across the region through Wednesday, with the wettest storm expected Monday and Tuesday. "Recent storms have left the region highly vulnerable, so significant impacts will be possible with additional rainfall."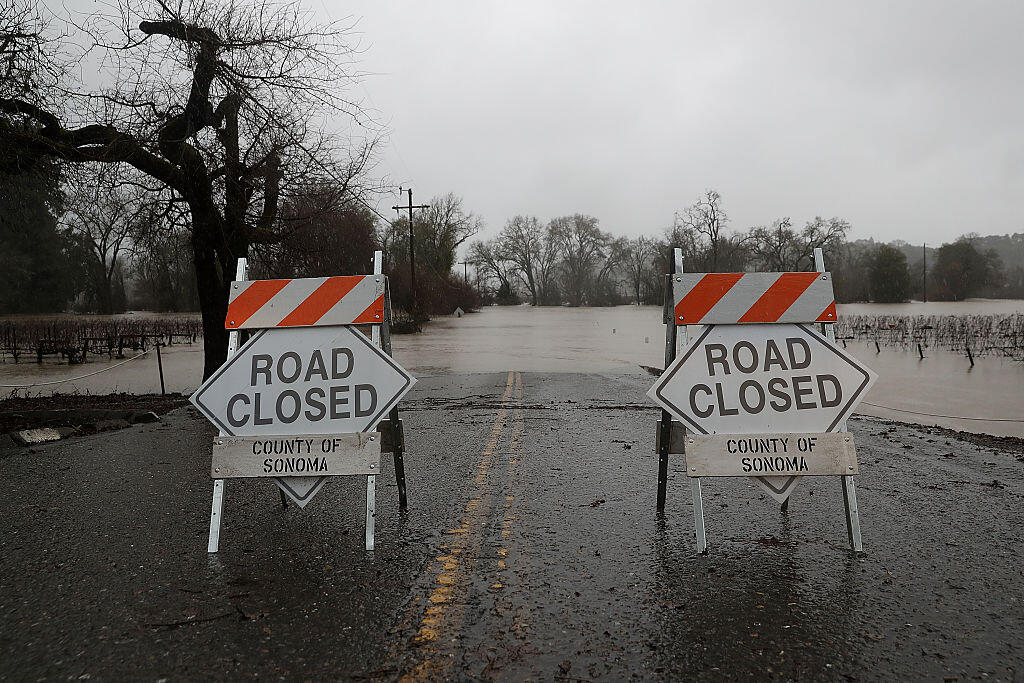 Getty Images
Risks will include strong, damaging winds expected in the Valley and along the Sierra crest on Monday which will likely increase the impacts of coming storms, according to the NWS statement on Sunday. "Snow levels will be around 5,500 feet (on Sunday) and are expected to rise Monday to near pass levels at 6,000 to 7,000 feet," officials noted. "On Tuesday, snow levels will lower below pass levels again."
Drivers are advised to check with CalTrans before heading into the Sierra and to be ready for hazardous mountain travel on Interstate 80 and Highway 50.