Folsom Bakery Named Best By Buzzfeed
Buzzfeed is ranking the best bakeries in the country state-by-state. In California website says BJ Cinnamon in Folsom is the top bakery, and they come in at number five in nation.
The Buzzfeed rankings are based on Yelp ratings and reviews posted by customers. Yelp gives BJ Cinnamon a five-star rating for quality of their food and customer service. The family-owned Folsom bakery is also noted for reasonable prices. In all BJ Cinnamon has received 227 reviews, and nearly all of them are five-star.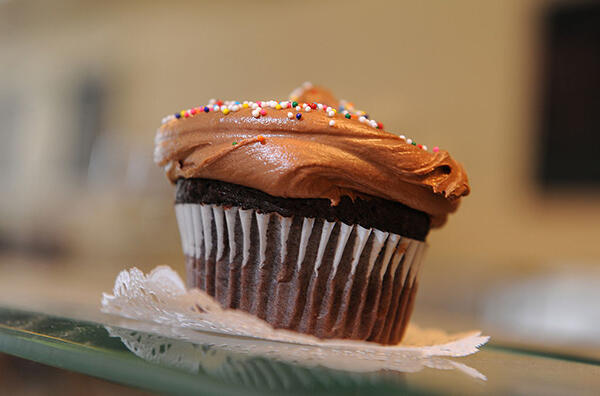 Getty Images
Those reviews include comments like, "Plenty of parking, clean restrooms and excellent customer service." Another customer posted, "I usually order a turkey egg and cheese crossiant then a chocolate french donut and they always throw in a free donut also."
BJ Cinnamon is located at 402 East Bidwell Street in Folsom. They are open weekdays from 5:00 a.m. to 5:00 p.m. and on weekends from 5:00 a.m. to 3:00 p.m.