Memorial Fund For South Sac CHP Officer Gets Big Boost
The memorial fund established to help the family of the late South Sacramento CHP Officer Lucas Chellew is reportedly about to get a sizable donation.
California Highway Patrol spokesman Officer Michael Bradley says that several businesses and individuals in the South Sacramento community have donated time and money to the effort of support for the Chellew family. However, there is a new organization called the Asian American Public Safety Service Center that Bradley says has collected about $13,000 in donation from the community and will be presenting the money to the CHP later this week.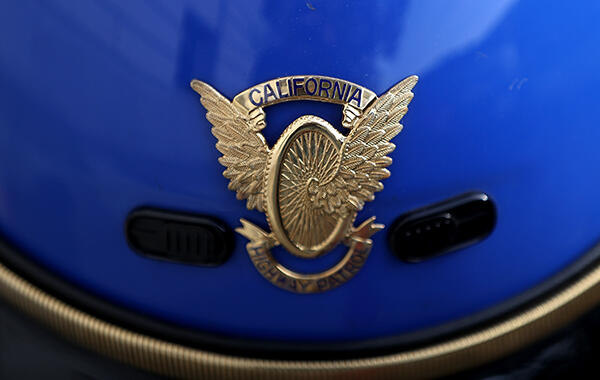 Getty Images
Officer Bradley says the presentation will take place this Thursday, March 16, in the South Sacramento CHP offices around 10:00 a.m.
Officer Chellew died in a crash while chasing a speeding suspect on February 22, 2017.