Over 1,500 Sacramento residents could be in for a financial windfall, and they probably do not know the money is waiting for them.
Those names were on a list released yesterday of people owed money by the city of Sacramento. City spokesperson Marycon Young tells KFBK news partner KCRA 3 that all together the city is holding 287,000 dollars in unpaid refunds, mostly for overpaid utility bills and unpaid vendor fees.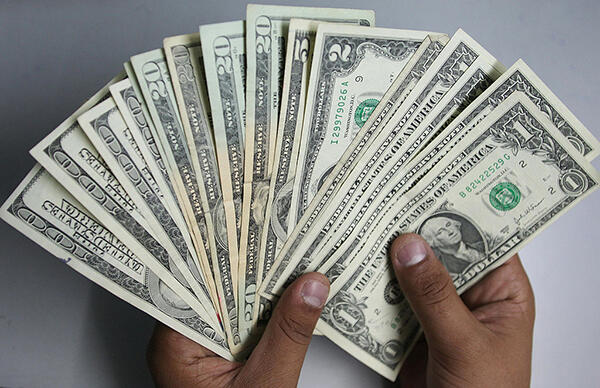 Getty Images
While the amounts vary, the average unpaid refund is about 187 dollars. If you think the city owes you money you have until June 29th to file a claim. After that, the city gets to keep your money.
It is as easy as clicking here to find if you have money owed to you from the City of Sacramento.