U-Haul Warns Against Using Propane Cylinder
U-Haul has issued a warning urging customers not to use a refillable one-pound propane gas cylinder used for camping trailers, stoves and other applications. The Phoenix-based truck rental company that also sells propane accessories said the tanks are being recalled by their importer, Flame King.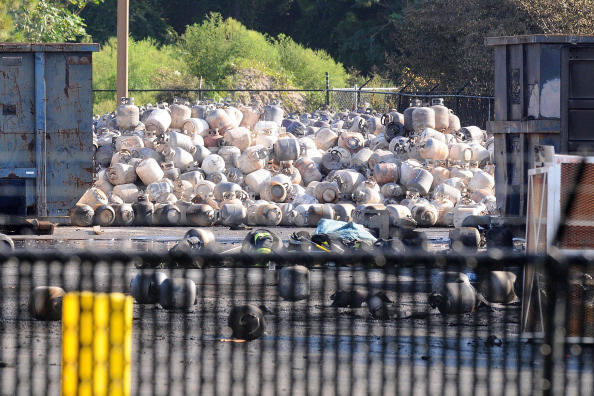 Getty Images
The company wants customers to return the items to their nearest propane-certified U-Haul location. The tanks have been sold at U-Hauls in California for nearly a year. Additional details available at Uhaul.com.