Cal Fire officials say a "Red Flag Warning" is going stay in affect for portions of Northern California now through nearly midnight on Thursday night.
The hot and dry air mass that's pushing up temperatures, low humidity, and gusty north winds are creating conditions that ripe for a wildfire. The officials say any fires that spark right now will likely spread rapidly. Outdoor burning is not recommended right now.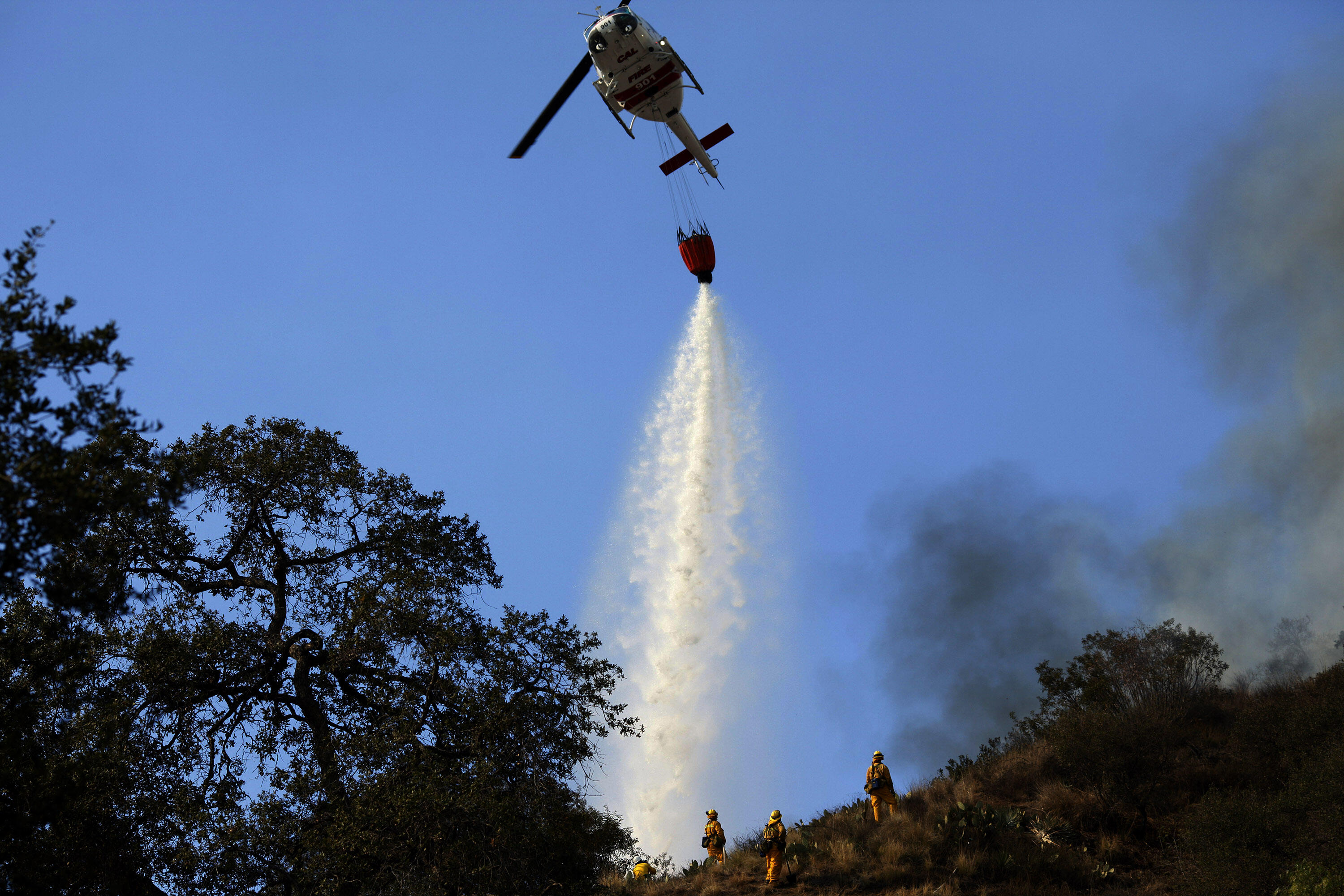 Crews are contending with another day of oppressive heat as they try to beat back a 1,200-acre wildfire in the San Bernardino Mountains east of Los Angeles. That fire is only ten percent contained as of Wednesday afternoon and some 500 firefighters are on the line, aided by a fleet of water- and fire retardant-dropping aircraft.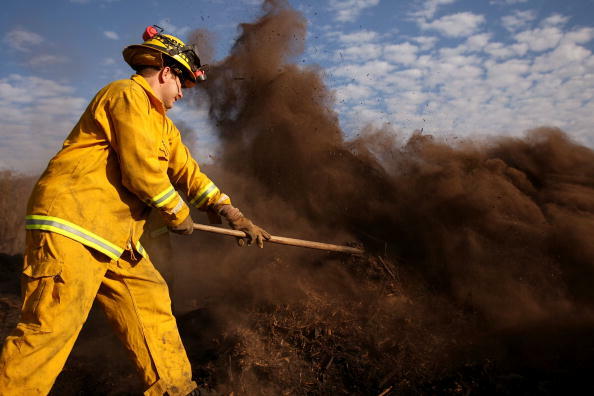 Two firefighters were treated for heat-related injuries after the blaze erupted Monday.The fire is burning in tinder-dry brush and it gained strength as temperatures soared to near 90.