UC President Janet Napolitano issued the following statement Friday in reaction to the decision by U.S. Department of Education head Betsy DeVos to scrap Obama-era guidance on investigating campus sexual assault, replacing it with new interim instructions for universities.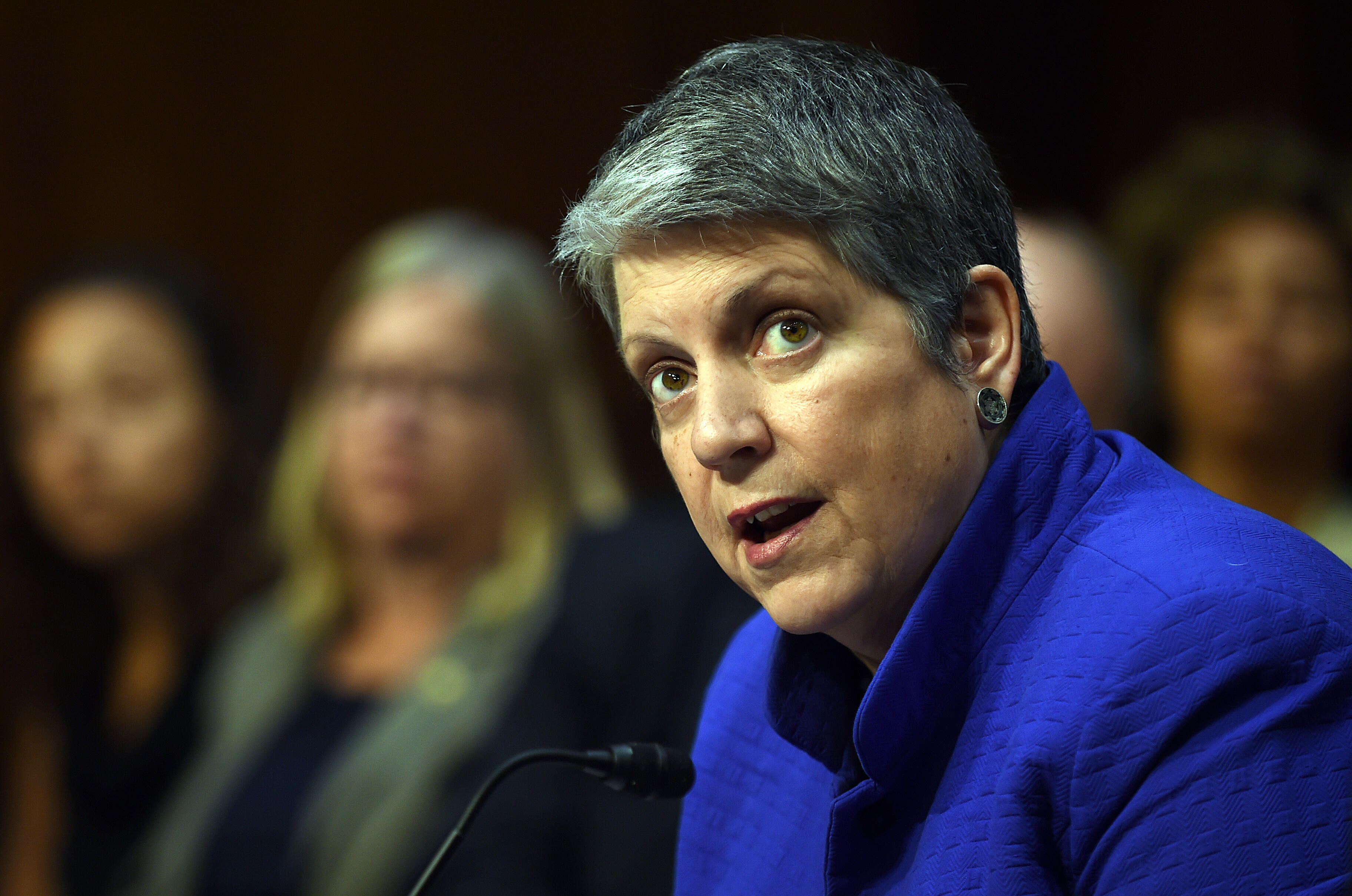 UC President Janet Napolitano. iHeart Media.
Napolitano said, "I am deeply worried by the Department of Education announcement today that will in effect weaken sexual violence protections, prompt confusion among campuses about how best to respond to reports of sexual violence and sexual harassment, and unravel the progress that so many schools have made in ensuring fair, timely procedures for both survivors and the accused."
In her statement Napolitano also said, "I want to stress, however, that UC's pledge to protect our students and employees from sexual violence and sexual harassment remains unchanged. In compliance with state and federal regulations, UC policies remain in effect to provide procedural protections that reflect our firm commitment to a safe learning and working environment on all our campuses."
DeVos has said the Obama rules were unfairly skewed against the students accused of assault. The change is the latest in Trump's broader effort to roll back Obama policies.