The Red Cross in the Sacramento region is encouraging people who want to help the victims of the Las Vegas shooting spree to go online for an appointment to donate blood.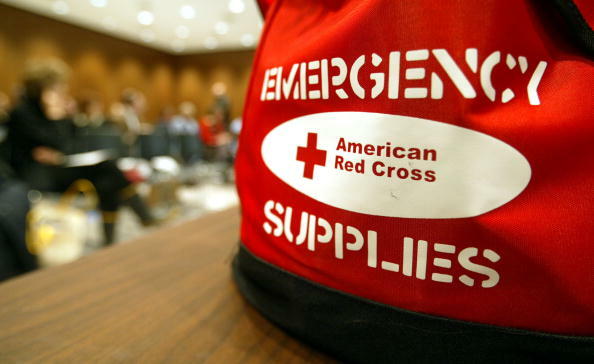 Getty Images
Doctor James Pinckney with the Diamond Physicians said there is no way that hospitals in Las Vegas will have the amount of blood needed in storage, so blood supplies will have to be shipped from all over the country to the meet the demand in the emergency rooms, trauma centers, and operating suites forl the hundreds of surviving shooting victims.
Pinckney also said that beyond the blood supply, there is going to possibly be a shortage of facilities and qualified doctors to treat the wounded in Las Vegas.