A San Francisco jury on Thursday came to a stunning verdict in a murder trial that has fueled the debate over illegal immigration in America. A jury has found illegal immigrant Jose Garcia Zarate not guilty of murder in the death of Kate Steinle. Steinle's death in 2015 has been used by President Trump and others to argue against sanctuary cities.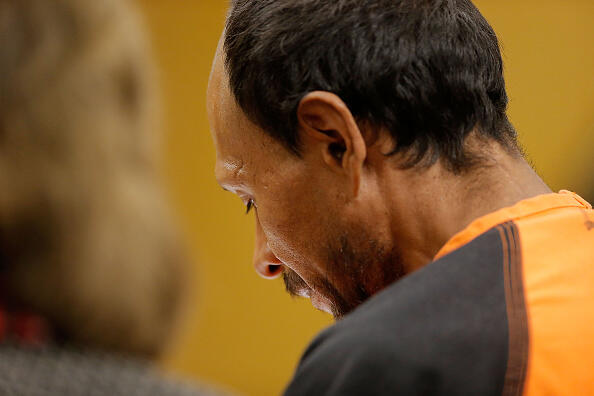 Jose Garcia Zarate. Photo by Getty Images
Zarate's defense team had argued that Zarate had found a gun that misfired when he picked it up, and the bullet struck and killed Steinle on a San Francisco pier. The jury had deliberated for six days before delivering its verdict. Zarate was found guilty of felony possession of a weapon.
Following the verdict the lawyer for Zarate went after President Trump while talking to reporters. Matt Gonzalez referenced the investigation into possible ties between Russia and the Trump adminstration. "Let me just remind them that they are themselves under investigation by a special prosecutor in Washington, D.C., and they may themselves soon avail themselves of the presumption of innocence," said Gonzalez.