Congressman Ted W. Lieu says his experience as a prosecutor tells him that the plea deal struck with Michael Flynn, once the National Security Advisor for the Trump administration, will lead to charges against high-ranking officials still with the administration.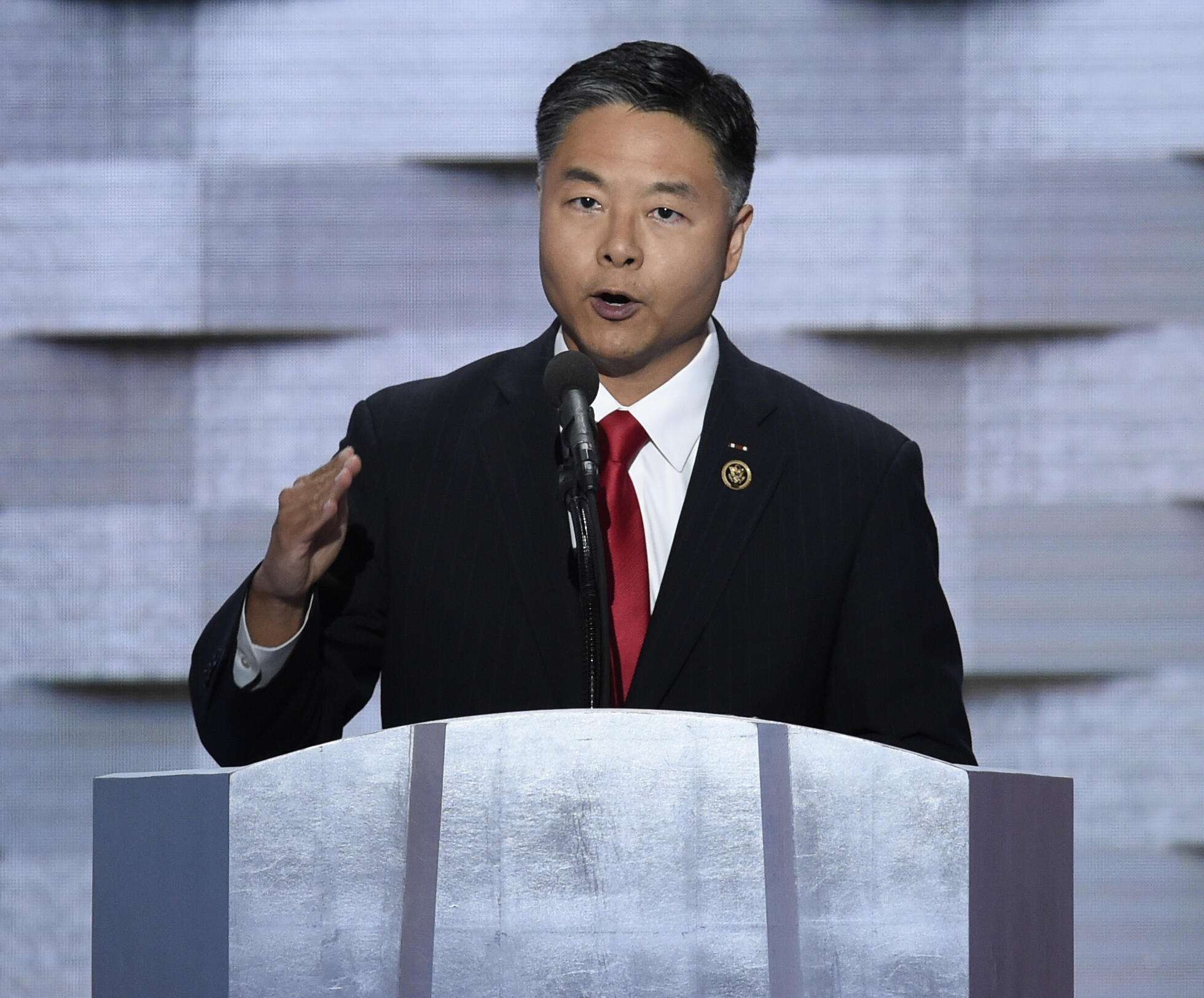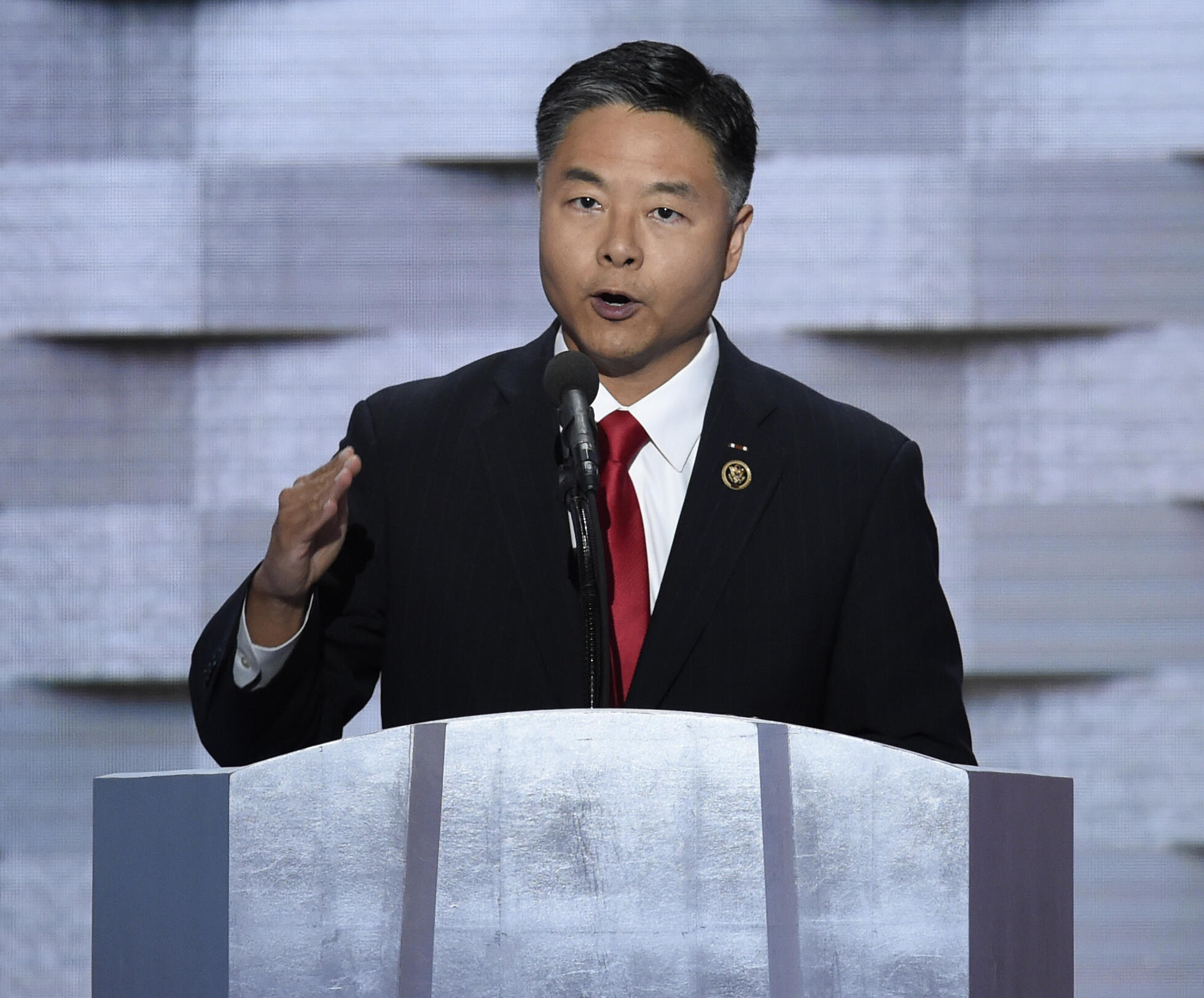 Congressman Ted W. Lieu. Getty Images
Speaking on the KFBK Morning News Friday, Lieu, a Democrat representing California's 33rd District since 2015, said he believes even Vice President Mike Pence and President Donald Trump could be charged in the Russia collusion case.
According to Lieu, investigations like this one rarely involve plea deals, unless someone higher up is being targeted by investigators.
You can hear the entire interview below.