Politicians and people in California's newly sanctioned recreational pot business say they won't be intimated by the U.S. Attorney General Jeff Sessions decision to give federal prosecutors freedom to decide if they prosecute pot related cases.
Reaction continues to be defiant, as Lt. Governor Gavin Newsom writes, "...the Trump Administration destructively doubled down on the failed, costly and racially discriminatory policy of marijuana criminalization, trampling on the will of California voters."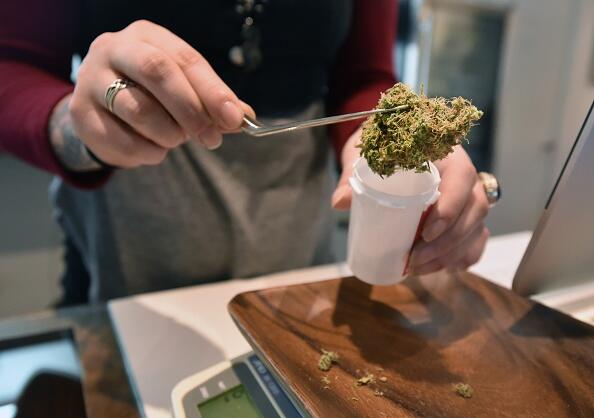 Attorney Kellsi Booth represents recreational pot business owners. She believes the Sessions announcement is reason for some concern.
"It's a wait and see moment," says Booth. "We want to know if the Federal Prosecutors will actually act on this."
A statement from the office of the U.S. attorney for the Eastern District of California in Sacramento says cultivation, distribution, and possession of (pot) remains a violation of federal law, and will possibly be prosecuted as in the past.
Meantime, Booth is advising clients go ahead with their recreational pot sales.