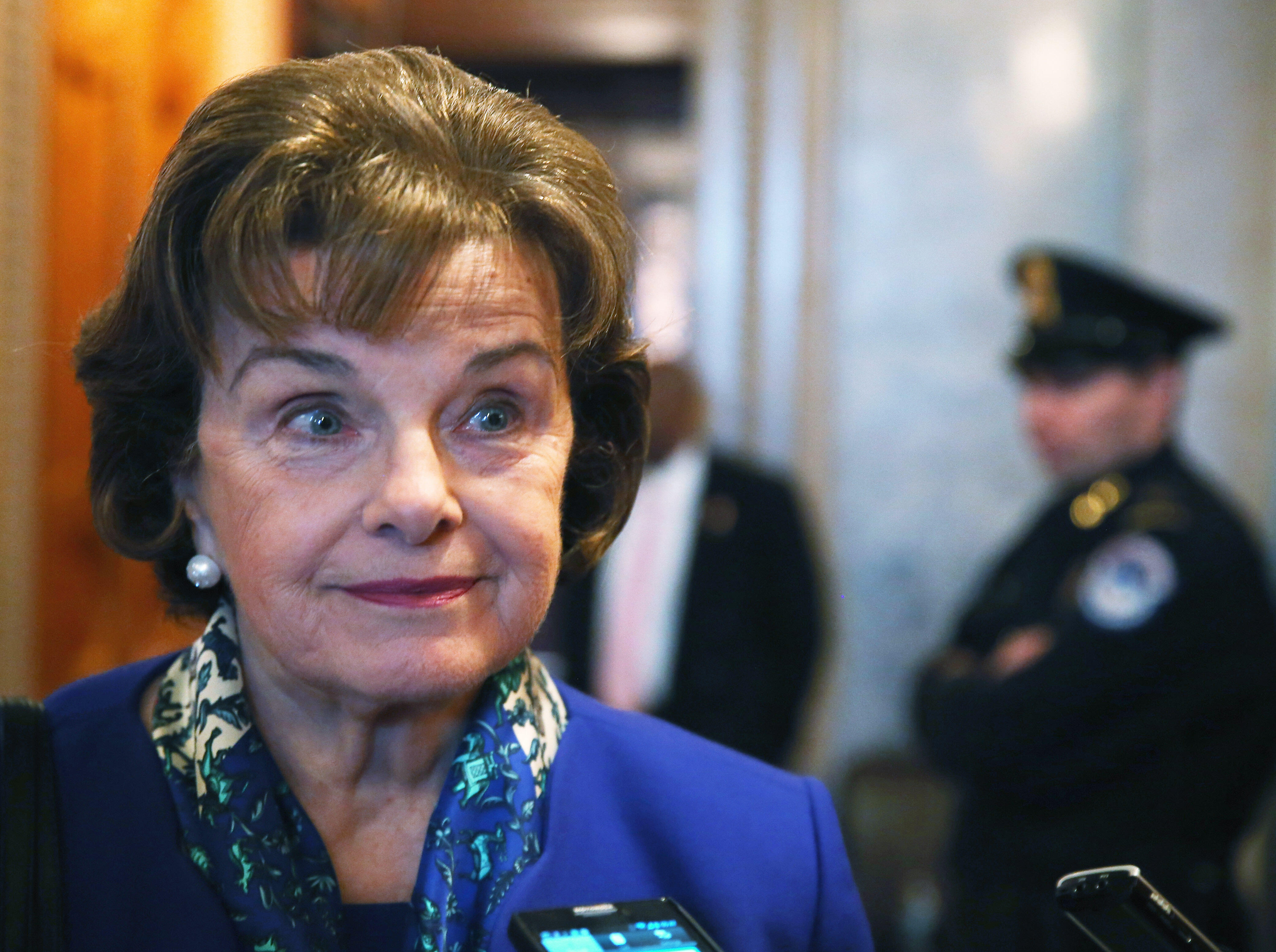 California's senior U.S. Senator has sent a letter to every county Board of Supervisors asking them to pass resolutions to disapprove of plans from the Trump Administration to open up new oil drilling off our coast.
The letter from Democrat Dianne Feinstein to the Supervisors in all 58 counties includes a reminder of the damage 3-million gallons of oil did to the Santa Barbara coast in 1969, which led to ban on new offshore drilling later that year, as well as the Refugio Beach oil disaster just three years ago.
Sacramento County Supervisor, Phil Serna, says even those in land-locked counties like Sacramento, Placer, El Dorado and others in our part of California have a stake in protecting our coast, not just for the asthetics or even the connection of the Bay to the Delta but because what happens on the coastal environment has far wider effects on the rest of us.
As for those who would argue we need the oil for reasons that include reduced reliance on the Middle East, Serna says California's proven we won't need as much oil in the near future. "We in California are leading the nation," Serna says "and the entire world, in many respects in the alternative energy realm, and that includes transportation."
Serna agrees with Feinstein's call for a unified voice, especially after state officials in Florida squawked about the plan and got themselves removed from the areas where new offshore oil drilling leases are proposed.