According to a YouGov poll, the most common New Year's Resolutions are to eat healthier and get more exercise but according to a recent report 80% of all resolutions fail by February. Not all resolutions are related to weight loss, but diet, fitness and health dominate what people are trying to commit to for the year.
We reached out to the Executive Editor of "The Luxe List" Merilee Kern who compiled a list of diet apps that may help if healthy living or weight loss is on your list of 2018 resolutions.
There's even app where losing means money. With the HealthyWage app the more weight you lose, the more money you earn.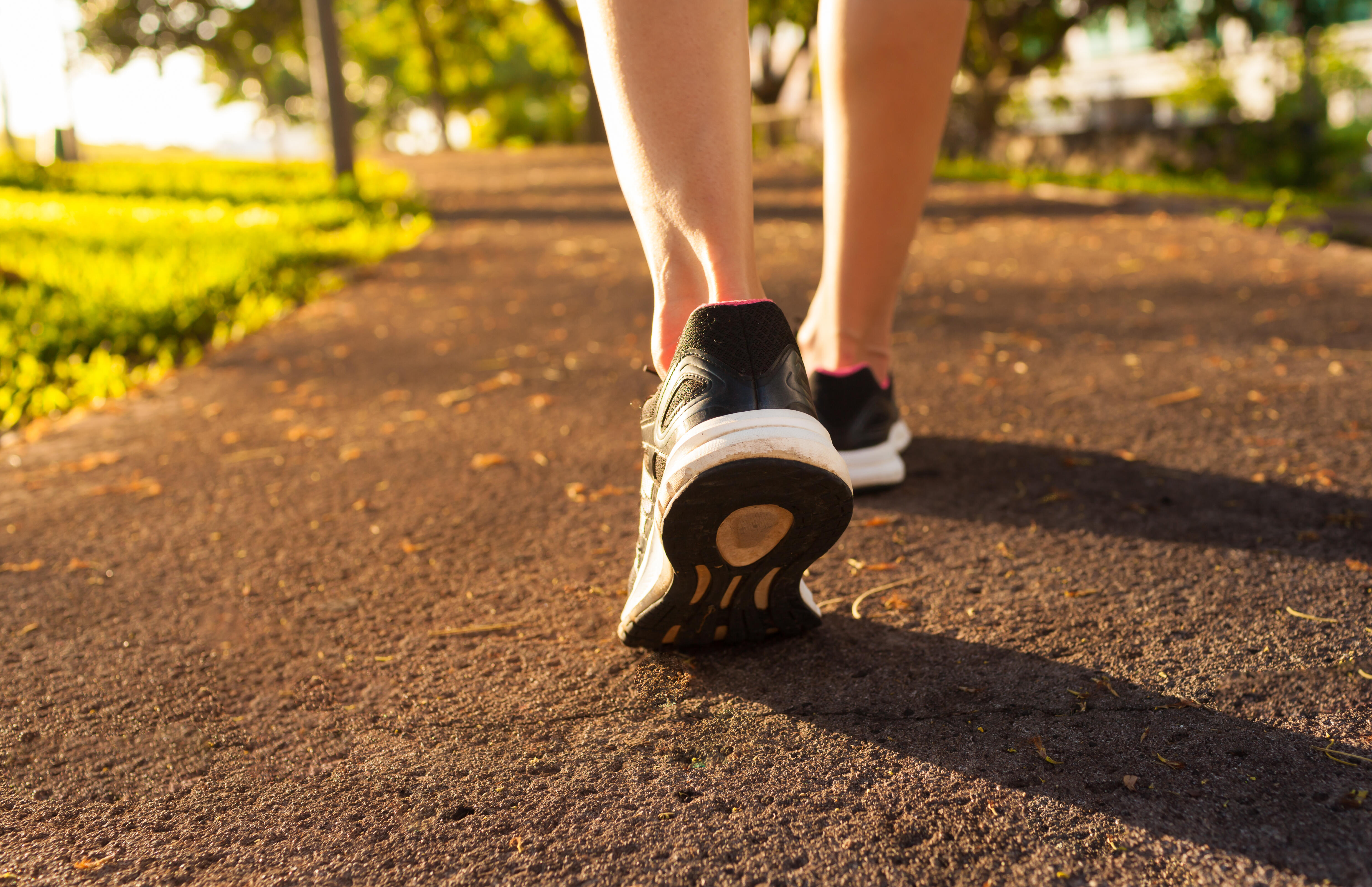 "The average HealthyWage prize is over $1200 for an individual and I do know they have a five person team challenge that pays out $10,000. So you're losing weight anyway you might as well get paid," said Kern.
Some of the apps are free, some come with fees with some focused on diet and weight loss and others on nutrition and fitness.
The app Rise will pair you with an expert nutritionist.
"The nutritionist will give you feedback on meals that you're eating. They'll help celebrate your successes. Get you through those annoying plateaus. It's basically like having a nutrition coach in the palm of your hand."
There's also the Daily Burn app giving you access to over 800 streaming video workouts.
"They're all lead by expert trainers. So it kind of answers that question, 'Well, I just don't have the money for a gym membership,' or 'Oh my gosh, I have to travel so much with work.' With the Daily Burn app you can definitely get a great workout in no matter what."
Kern says meal planning and grocery shopping which is fundamental to any diet program is made easy with PlateJoy.
"You put in your own parameters. There's a customized questionnaire that you fill out and through that you'll get an entirely personalized, customized meal plan," says Kern.
The full Luxe List of diet apps can be found here.