United Airlines Temporarily Bans Animals From Cargo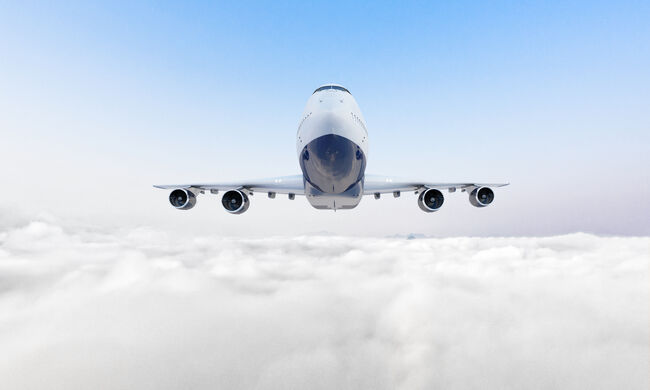 Animals flying United Airlines will not be allowed to travel in the cargo compartments of planes while the company reevaluates its pet policies.
After a series of dog-involved mishaps garnered negative press last week, the airline announced the temporary suspension on Tuesday.
"We are conducting a thorough and systematic review of our program for pets that travel in the cargo compartment to make improvements that will ensure the best possible experience for our customers and their pets," United said in a statement.
Travelers who made arrangements to fly with their animals in cargo prior to March 20 will still be able to, but no new reservations will be available until the review is completed on May 1.
The carrier put two dogs on the wrong flights last week and had another die after a flight attendant ordered a passenger to put it in the over-head compartment.
Bright colored bag tags will be used beginning in April to help identify pets traveling in-cabin.
United said that animals can still fly in the aircraft's cabin during the suspension.