A toddler shot inside her home Tuesday night off Power Inn Road and 68th Avenue has been identified.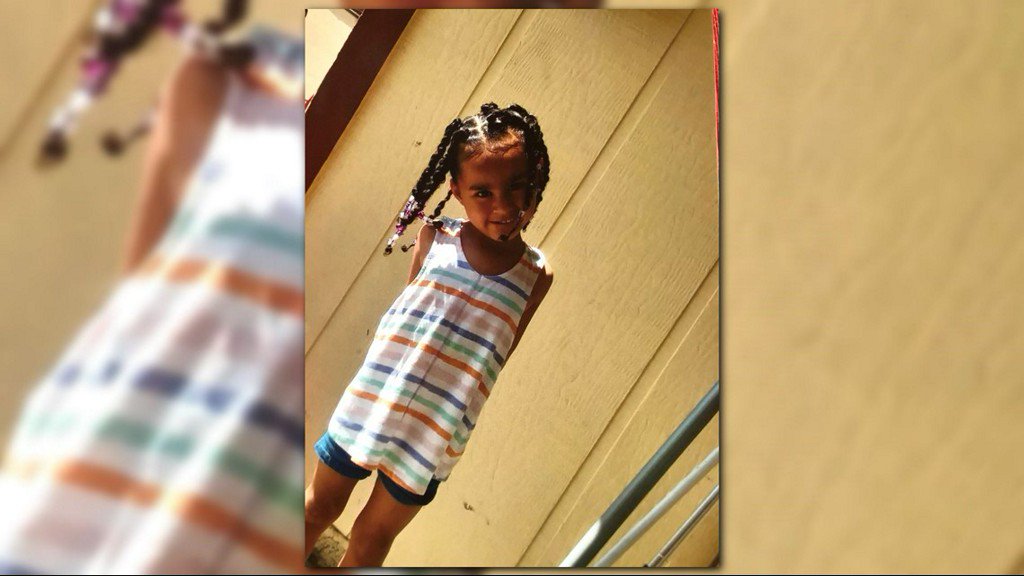 The Sacramento County Sheriff's Department says three-year-old Azalya is unresponsive and remains in critical condition at a local hospital.
Azalya was hit at least once in an apparent drive-by shooting, according to Sheriff's Spokesperson Shaun Hampton.
Investigators don't believe she was the target.
Deputies would like to see any neighborhood surveillance camera footage to try to piece together what happened and identify the shooter.