Kareem Abdul-Jabbar Weighs In On Quentin Tarantino-Bruce Lee Controversy
We've been telling youabout the controversy around Bruce Lee's portrayal in Quentin Tarantino's latest flick, "Once Upon A Time In Hollywood." While it started as a one-on-one between the famed director and Lee's daughter,now Shannon is getting some backup. NBA Hall of Famer and longtime friend of the late martial artist, Kareem Abdul-Jabbar,has weighed in on the controversy.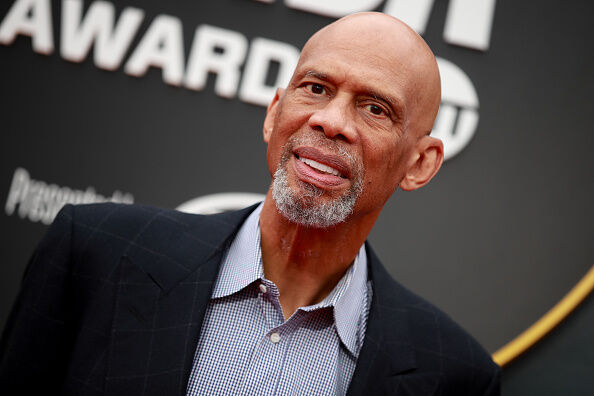 In a piece for The Hollywood Reporter,the sports legend lays into Tarantino, calling his portrayal of Lee "sloppy and somewhat racist" and "a failure both as an artist and as a human being." But as a big fan of Tarantino's movies, Abdul-Jabbar says he also feels "torn." Abdul-Jabbar goes on to recall Lee being "frustrated" with the "stereotypical representations of Asians in film and TV."
That's why the NBA Hall of Famer is "disturbed" by Tarantino's "one-dimensional" portrayal that imitated exactly what Lee was trying to "dismantle." "That's what makes the Bruce Lee scenes so disappointing," he adds. "Not so much on a factual basis, but as a lapse of cultural awareness."
Source:The Hollywood Reporter