Legendary Oak Island Treasure Hunter Dan Blankenship Dies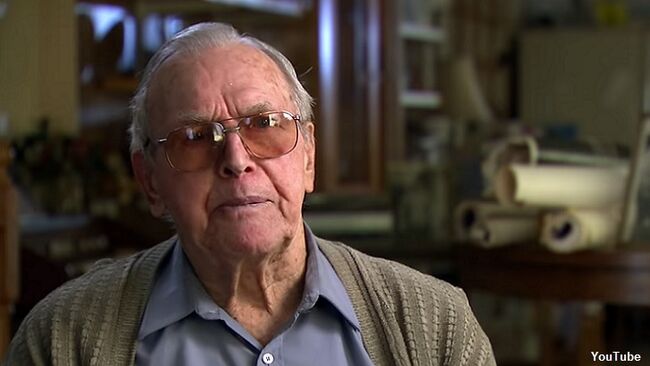 A legendary treasure hunter who spent over 50 years searching for the fabled fortune said to be buried on Nova Scotia's Oak Island, Dan Blankenship, has passed away at the age of 95. Originally residing in Florida, he became enamored with the story of elusive riches hidden at the site after reading a Reader's Digest article about the location back in 1965. Reflecting on that initial moment, Blankenship later recalled telling his wife that "number one, there's treasure on Oak Island and, number two, I think I'm going to be instrumental in finding it."
Putting his proverbial money where he mouth was, Blankenship subsequently purchased a sizeable portion of the island and moved to the location shortly thereafter. From there, he devoted the next five decades of his life attempting to find the treasure using a variety of methods. While the different digs failed to produce the long-sought-after riches, Blankenship credited finding "certain clues" during that time which, he believed, indicated that he was on the right track.
More on the life of Dan Blankenship, including how he wound up becoming a surprising TV star in recent years, at the Coast to Coast AM website.

Coast to Coast AM with George Noory
Want to know more about Coast to Coast AM? Get his official bio, social pages & articles on iHeartRadio!
Read more