Do you Google yourself?
If you do, you're not alone. As far back as 2010, nearly 60 percent of us admitted we searched our own names online. Let's face it, we share more of our lives publicly than ever before. But don't be quick to judge millennials as irresponsible when it comes to sharing some of that information.
"Contrary to the popular perception that younger users embrace a laissez-faire attitude about their online reputations, young adults are often more vigilant than older adults when it comes to managing their online identities" according to Mary Madden, a researcher at the Internet and American Life Project, who spoke to the website Live Science.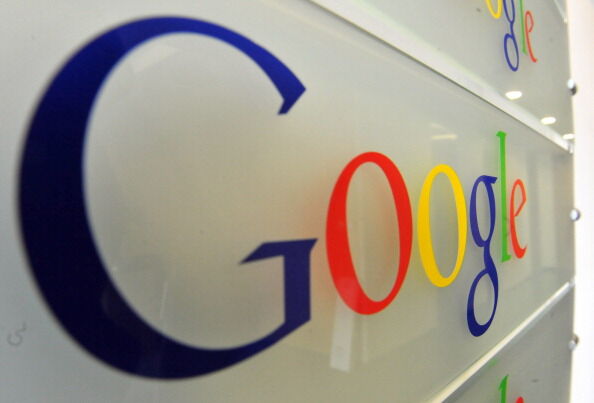 I'll admit I google myself a few times a month. Mostly it's because I'm trying to find something I've previously written, but didn't keep on file. Plus, it's fun to come across others with the same name and see how they're living in the same world but are a completely different person (does that make sense? It's like having a doppelganger in one of those sci-fi shows on another planet. It's you, but it's not really you).
One of the best descriptions of google, and the information it mines from our searches about not only ourselves, but anything and everything, came from an article I read in the British newspaper The Guardian, it said "The power in Google data is that people tell the giant search engine things they might not tell anyone else. Google was invented so that people could learn about the world, not so researchers could learn about people."
As it turns out, maybe the search engine does know more about us, than we know about our self after all?

Dan Mitchinson
Want to know more about Dan Mitchinson? Get their official bio, social pages & articles on NewsRadio KFBK!
Read more