Are There Days When You Miss Being A Kid?
"I miss watching Saturday morning cartoons while eating a bowl of Fruity Pebbles."
I mentioned that to a few friends of mine recently, and that opened a FLOOD GATE of memories from when we were kids. We talked about having only three TV channels to choose from, how you could only watch cartoons on Saturday morning (which is why we got up at 6am instead of sleeping in), and how we used to ride our bikes without helmets.
I started thinking about how I'd go over to my best friend's house, and we'd stay up all night watching movies on HBO, or play "Hogan's Heroes" (our version of "war") until it got dark. My mom and dad never worried about where we were going, or if we'd be OK riding our bike (or walking) to the toy store six miles away...because that's what everyone did.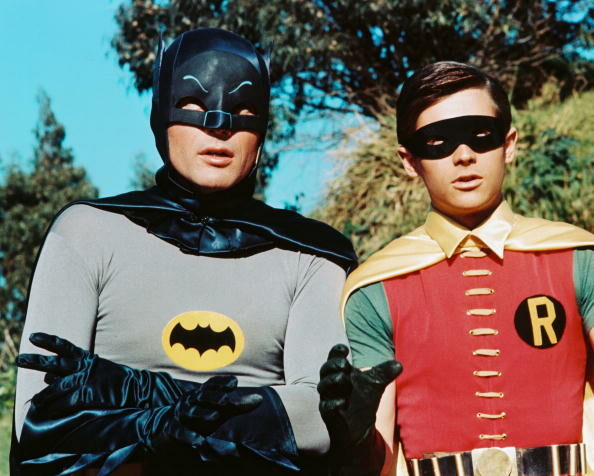 I recently read that being a parent is license to relive childhood. But it's really not the same as your own childhood, is it? Now we're more protective of our kids, we don't let them go anywhere without us, we have to wear helmets when we ride a bike, and you can watch cartoons 24/7.
Buzz Bishop wrote "While having kids lets you relive all the magic and wonder of childhood, it also clearly shows you are no longer a child yourself." Maybe that's true, but every now and then, it's nice to see them enjoy something you remember doing when you were their age, and see them enjoy it just as much.

Dan Mitchinson
Want to know more about Dan Mitchinson? Get their official bio, social pages & articles on NewsRadio KFBK!
Read more