Tower Records-Thanks Russ Solomon For The Memories
Maybe you know the name Russ Solomon, or maybe you don't. If you've lived in Sacramento for any length of time you probably do.
Russ was the founder of Tower Records. He died Sunday night watching the Academy Awards and drinking whiskey according to his son.
I have so many fond memories of Tower Records. I used to save up my allowance and have my mom drive me to the store, where I'd spend an hour or two trying to decide what to buy. The problem was, I could never make up my mind. So mom would pick me up, ask me what I'd bought, and I'd tell her "I couldn't decide, so we'll have to come back again next weekend."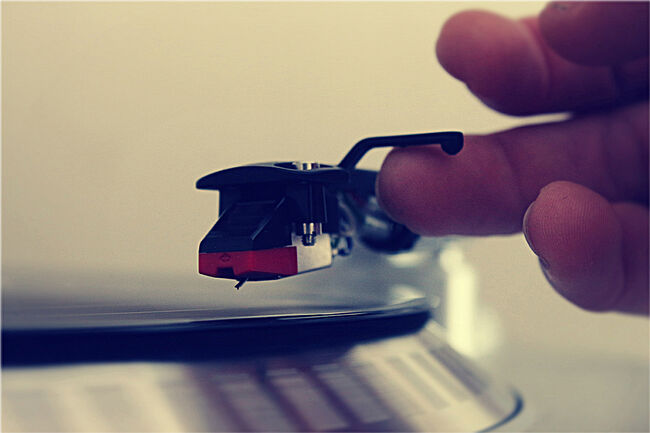 It usually took me three trips to Tower before I'd part ways with my money and buy an album or 45...then a few years later when they came along, a cassette.
I think one of the reasons I could never "make up my mind" was because I wanted mom to take me back so I could look around some more. How could anyone get tired of hanging around a record store?
I never met Russ, but those I know who did tell me he was a character, and passionate about music. I've still got all my records boxed up in the garage. While I don't play them much these days, I often think about those trips to Tower Records, and that's a memory I'll treasure long after those albums are gone. Thanks Russ.

Dan Mitchinson
Want to know more about Dan Mitchinson? Get their official bio, social pages & articles on NewsRadio KFBK!
Read more