Calling All Car Lovers, Check Out Cruisefest
On, Saturday, October 6th, from 3:00pm till 7:30pm, hundreds of custom and classic cars of all makes and models will be cruising the newly repaved Fulton Avenue, followed by a street fest with vendors, live music, and a dozen food & dessert trucks.
New to CruiseFest is the Radio Fiyer Little Red Wagon which is street legal and has a 305 Chevy small block engine. (Note: Not a typo-it is Fiyer)
Here are some other entries:
The popular Planters NUTmobile is back and the crowd-pleasing Wienermobile will also be cruising the Avenue.
This year, making their return to CruiseFest the popular American Graffiti Tribute Cars, including clones of vehicles used in the George Lucas movie.
The Tahoe Photo Bus —A unique & funky photo booth in a mid-60's era VW Bus which prints top quality photos.
The Tombstone Hearse-A 21st century motorcycle version of a 19th century horse-drawn hearse, actually used in funerals.
The Niello Concours at Serrano
If you don't get your fill of classic cars on Saturday, don't miss the 2018 Niello Concours at Serrano this Sunday, October 7th from 10am-4pm. In it's 15th year, the family-friendly event has new and vintage cars far as the eye can see, a fashion show, live entertainment, Ride and Drive test drives and specialty boutiques.
Tickets will be $45.00 in advance and $55.00 at the gate. Ticket includes parking, shuttle, and an event program. Children 12 and under are admitted at no charge with a paid adult.
Location Information:
4525 Serrano Parkway
El Dorado Hills, California 95762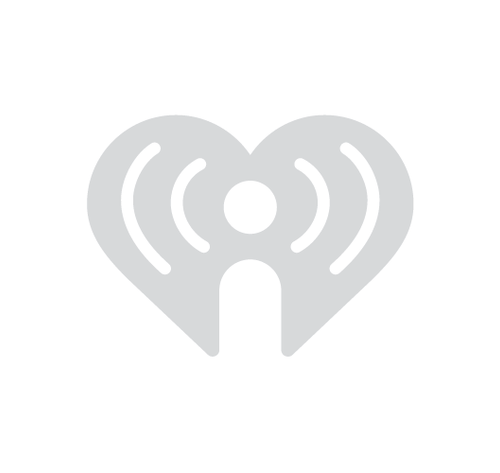 A treasured local tradition celebrating the delicious food, wine and vibrant culture of Greece.
In the spirit of the Greek tradition, they'll invite you "into their home" at the Greek Orthodox Church where all future Festivals will take place.
Hours:
Friday: 11am – 10pm (11-3 free admission Friday only)
Saturday: Noon – 10pm
Sunday: Noon – 8pm
Location:
616 Alhambra Blvd (1.70 mi)
Sacramento, California 95816