Homeless Encampment Found on Top of Amtrak Station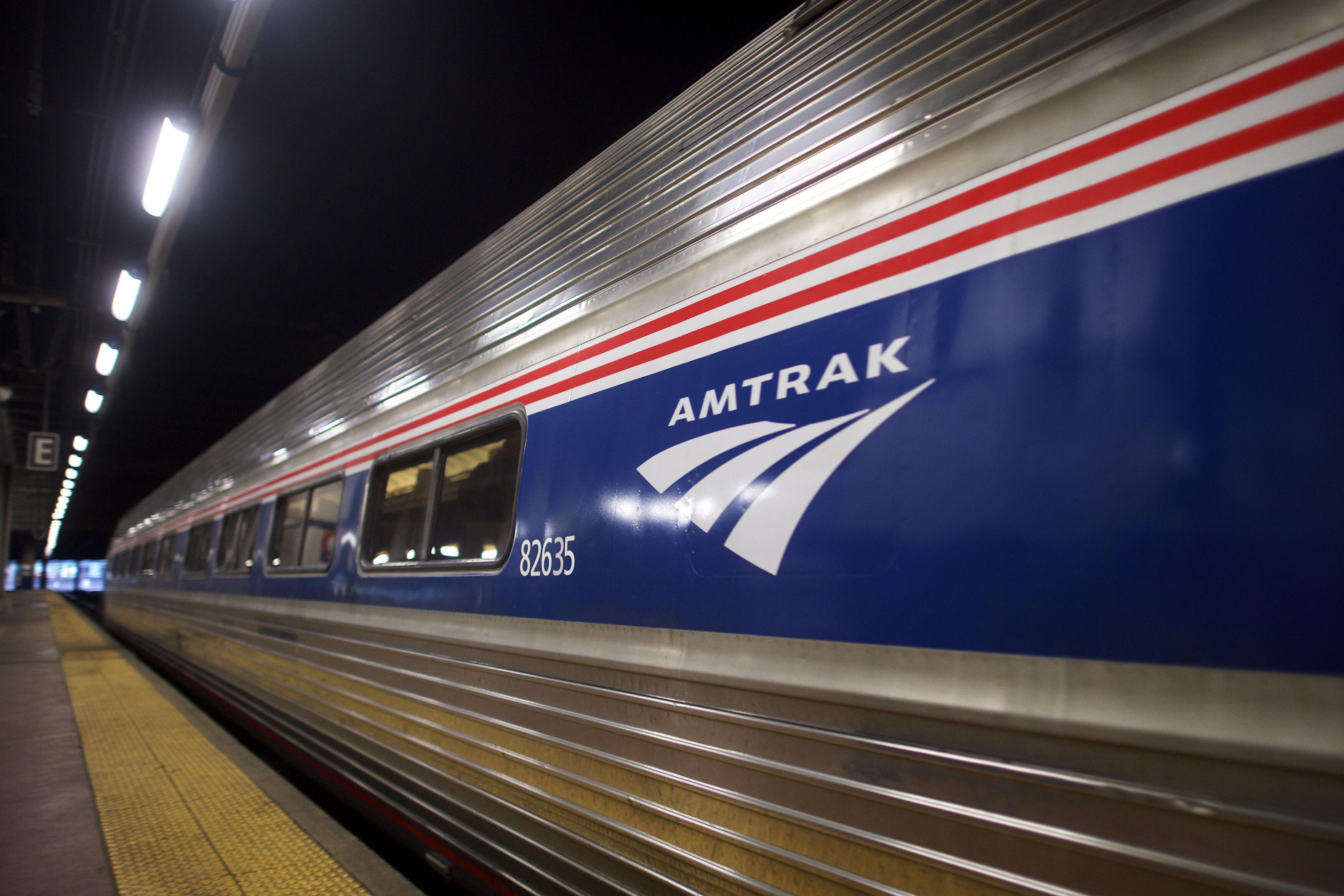 Last Thursday, a homeless encampment was found on top of a California Amtrak Station. According to an official, a witness reported seeing someone lowering a bicycle from the roof of the building.
The Antioch Police Department shared information about the findings in a Facebook post stating, "Officer Lenderman determined someone had set up an unsafe camp on the roof...due to safety concerns, the camp had to be immediately abated."
The person living on top of the Amtrak station was described as a "transient subject" and police didn't specify how long the encampment had been occupied.
Antioch police also stated, "Homelessness is not a crime and we try to get our homeless citizens into services so they can have a stable environment."