California To Celebrate Its First 4/20 Since Legalizing Pot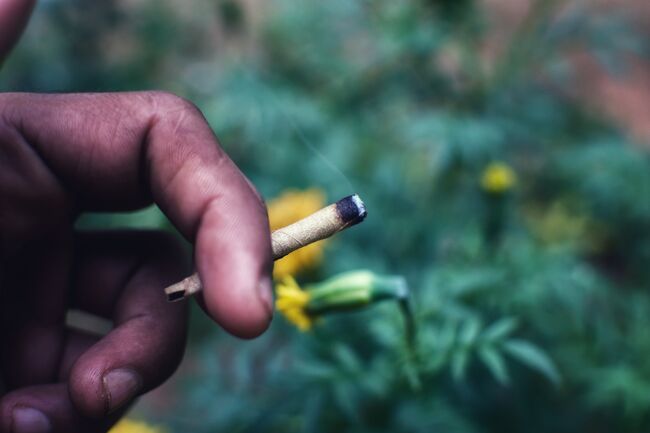 April 20, also known as 4/20, is the unofficial holiday marijuana lovers look forward to every year.
Everyone from Northern California knows that San Francisco's Hippie Hill has been the go-to place to celebrate for decades, but this year's festivities will be a little different.
This is the first 4/20 that the state will have since legalizing recreational marijuana use for adults age 21 and over during the November 2016 election.
While thousands of people regularly go to Golden Gate Park's annual shindig, a record number of participants are expected to show up now that carrying up to an ounce of cannabis is legal.
Though it's not a city-approved event, lots of planning has gone into making sure that this year's bash will be safe for attendees.
Fences have been put up around the hill's perimeter and extra security has been hired. No alcohol will be allowed in the fenced area and you'll have to be 18 or older to get in.
Dispensaries will not be allowed on site, so BYOP - bring your own pot.
Before burning a blunt while strolling the park, be warned - smoking ganja in public is still technically a punishable crime.
Check out the video below for a short history of Hippie Hill.