Caltrans Will Try To Lift The Rio Vista Bridge Tonight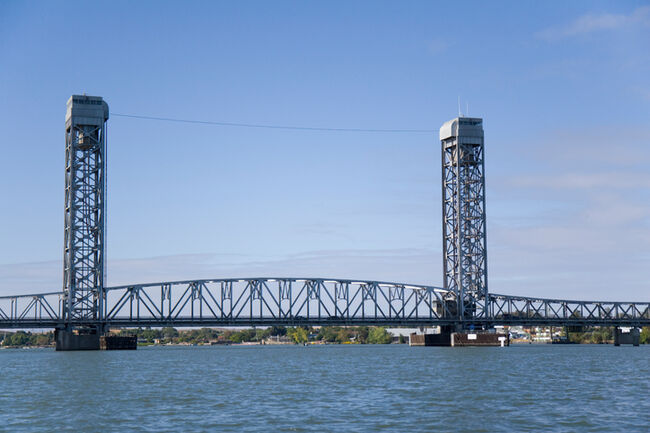 The Rio Vista bridge will be closed on Thursday night while Caltrans tries to find a way to manually lift the broken platform.
It will shut down at 7 p.m. Thursday and remain closed until 5 a.m. Friday morning. Traffic will be rerouted around the overpass during that time.
The part of the bridge that raises to allow ships to go through got stuck in the air last Thursday. When Caltrans engineers tried to fix it, it got stuck in the down position and has been ever since.
This has left ships in the Port of West Sacramento stuck and unable to deliver their products.
Caltrans has come to the conclusion that a broken gear box is responsible for the structure's issues and the special piece of equipment has been sent to the East Coast for repairs.
It can take a month for it to get fixed and returned and the bridge is still stuck in the meantime.
While the bridge is closed Thursday night, maintenance will also take place on Highway 12.
On Friday night at 10 p.m., Caltrans will close Highway 12 by I-5 and Highway 60 and it will remain closed until Monday at 5 a.m.