Two Men Wanted In Connection to Violent Liquor Store Robbery
The Sacramento County Sheriff's Department is asking for help finding the men who violently attacked a liquor store clerk during a robbery.
It happened back on October 4th, when three men walked into the Boss Liquor Store along Watt Avenue and attacked the clerk.
One of the suspects, 24-year-old Joseph Costanzo, was identified and arrested on Wednesday, but detectives are still looking for the other two men.
Surveillance video that captured footage of the suspects has been released by detectives.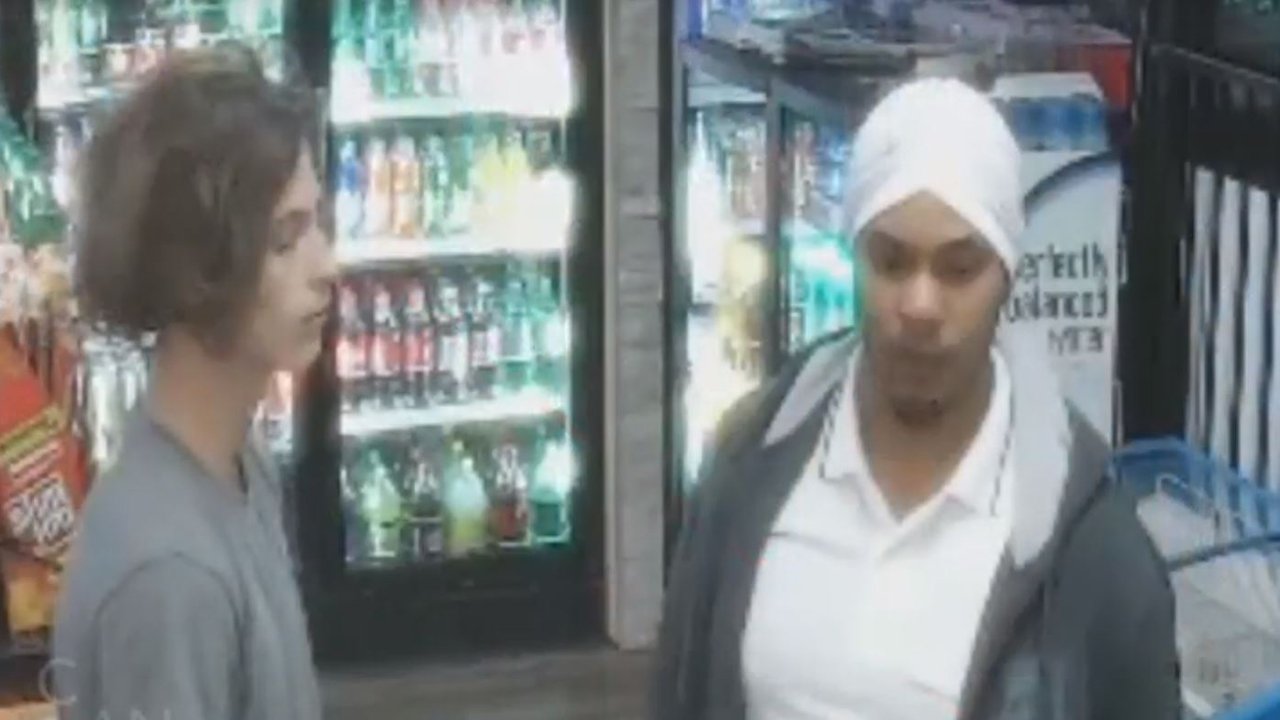 Detectives are asking anyone with information relating to this incident, to please contact the Sheriff's Department at (916) 874-5115 or Sacramento Valley Crime Stoppers at (916) 443-HELP. Tip information may also be left anonymously at www.sacsheriff.com or by calling (916) 874-TIPS (8477).