Hear Election Night Coverage on NewsRadio KFBK Tonight
Tonight on NewsRadio KFBK, we begin Election Night coverage with John McGinness and Sam Shane, with what we're calling "Talk the Vote" from 7:00-8:00pm.
Then, when the polls close at 8:00, we begin our full election night coverage, hosted by Kitty O'Neal and Mike Hagerty. Plus, follow us throughout the night on our website for up to the minute coverage on all of the races.
There are several ways to listen tonight. See below for more details.
Listen to NewsRadio KFBK on Amazon Alexa and Google Home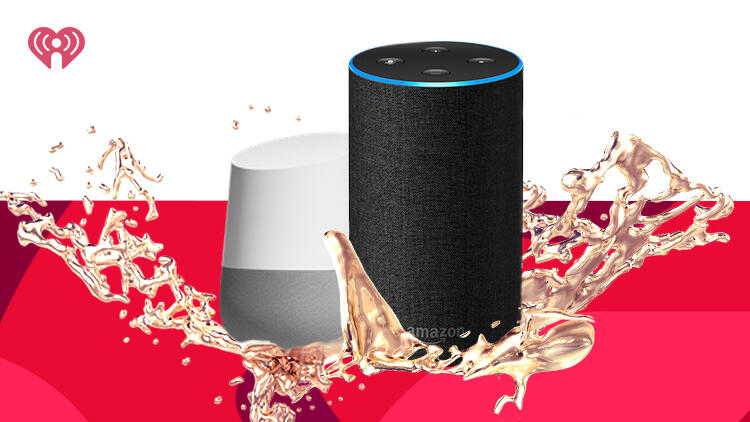 The new way to listen to NewsRadio KFBK is on Amazon Alexa or Google Home. Just follow the easy to use instructions below and you'll be listening to Sacramento's News, Weather and Traffic Station in no time!
Amazon Alexa
You can now stream us with on your Amazon smart speakers like the Echo, Echo Dot, or any Alexa enabled device. Just say:
Alexa, play Kay F Bee Kay on iHeartRadio!
Google Home
For you Google Home owners, we're available for you as well! Just tell your Google Assistant:
Ok Google, play Kay F Bee Kay on iHeartRadio!
Other Devices
Want to listen on your phone, TV, or other home device? Check out all the ways you can hear NewsRadio KFBK on iHeartRadio.
Need help using any of the iHeartRadio applications? Check out the iHeartRadio Help Center