California Farmers Working to Prevent Weather-Related Crop Damage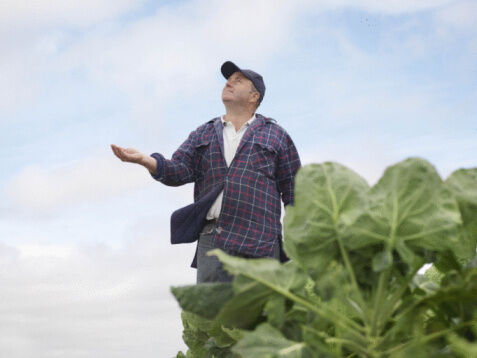 It's been a very wet winter in Northern California and, with more rain on the way; farmers are taking precautions to prevent crop damage.
"The timing of the rain and the weather that follows can create issues for crop-growers," said Dave Kranz of the California Farm Bureau Federation. "If you get rainy weather during bloom and then the weather warms pretty rapidly after that, those moist, warm conditions can lead to fungus that grows and can damage the eventual fruit."
That has ranchers taking precautions.
"Often times they will apply fungicides to the crop or the trees in advance of a rain if they have enough notice," Kranz explained. "They can do that sometimes after a rain as well."
There's also the concern of saturated soil.
"It is hard on the tree itself because there's less oxygen in the soil," said John Taylor of Taylor Brothers Farms in Yuba City. "This creates water diseases that can affect the trees."
Even so, Taylor believes the breaks we've had between recent storms will allow farmers who've taken the appropriate precautions to find their crops in pretty good shape.